Friday, Oct. 1st
Early Release Day
The AR Reading Challenge is ON!
Tips For Families
1. Read Everyday
2. Read to your child
3. Listen to your child read
4. Talk about the story
5. Ask questions
Let's hear it Lions!
>*< ROAR >*<
Responsible
Outstanding
Accountable
Respectful
Meet & Greet tomorrow @ 6pm.
Lions, Tigers & Books, Oh My!
School Supply Giveaway - July 31, 9-11 We are so excited to see your smiling faces!!!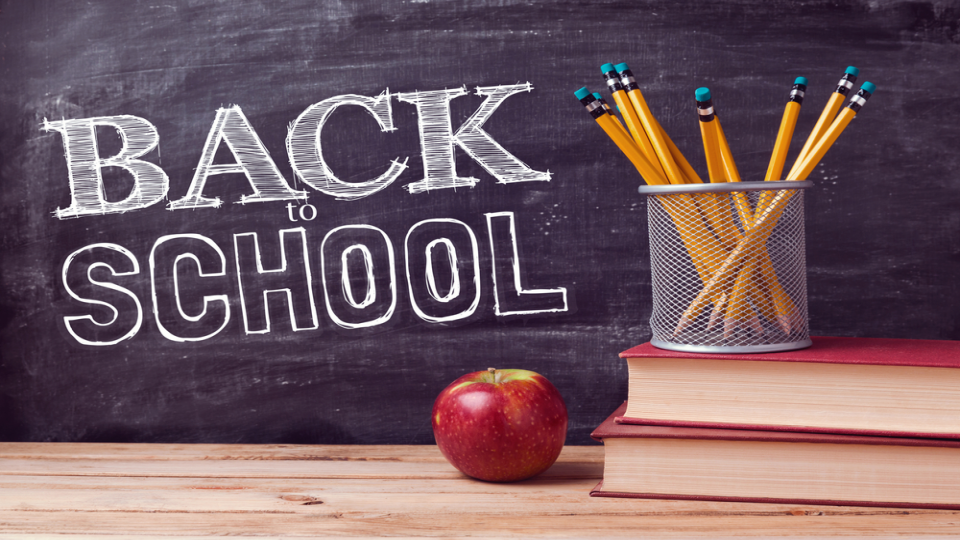 The Fall 2021-2022 Extended Day After School Care Registration Form has now been uploaded. Please follow this link
https://5il.co/ueju
for the registration form. The registration form can also be found on the DCS website under the parent menu.
BOGO Book Fair: May 17-21 Buy 1 book, get 1 FREE!
Good Luck to our Greenpower Racers!!!

We just launched our new website and app! We have some work to do still, so please be patient as we update all of our content. We are so excited to have an app and website that will be helpful to parents and students! Great things coming!