Arctic Adventure Book Fair
Snow Much to READ!!!
Dec. 6-10
Congratulations to our Spelling Bee
Winner: Bailey Tait
and our
Runner-up: Yamileth Bernal Torres
Penny Wars fundraiser from October 18-22.
Pennies and Bills count as positive points toward your grade level. Silver coins will count as negative points toward another grade level. Let the games begin!
Recaudación de fondos de Penny Wars del 18 al 22 de octubre. Los centavos y las facturas cuentan como puntos positivos para su nivel de grado. Las monedas de plata contarán como puntos negativos hacia otro nivel de grado. ¡Que empiecen los juegos!
Friday, Oct. 1st
Early Release Day
The AR Reading Challenge is ON!
Tips For Families
1. Read Everyday
2. Read to your child
3. Listen to your child read
4. Talk about the story
5. Ask questions
Let's hear it Lions!
>*< ROAR >*<
Responsible
Outstanding
Accountable
Respectful
Meet & Greet tomorrow @ 6pm.
Lions, Tigers & Books, Oh My!
School Supply Giveaway - July 31, 9-11 We are so excited to see your smiling faces!!!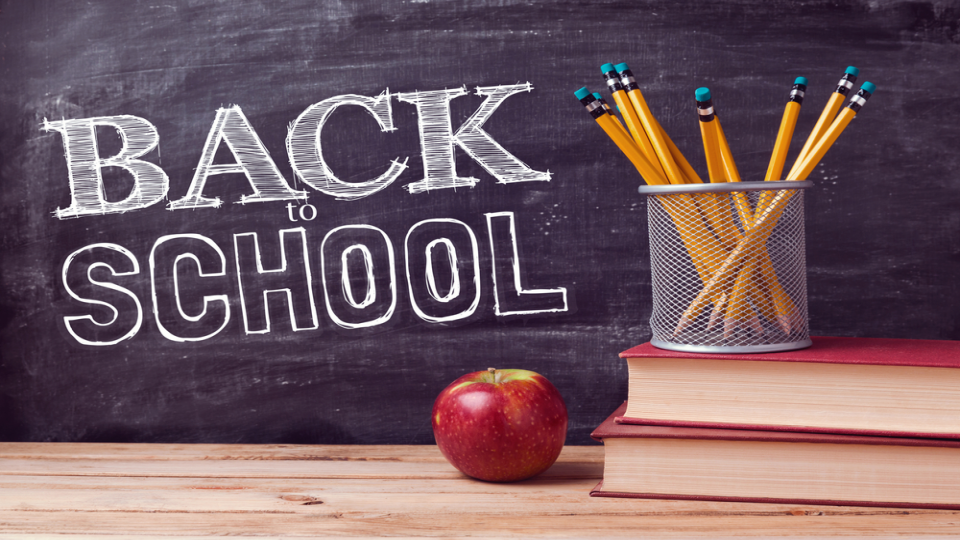 Good Luck to our Greenpower Racers!!!