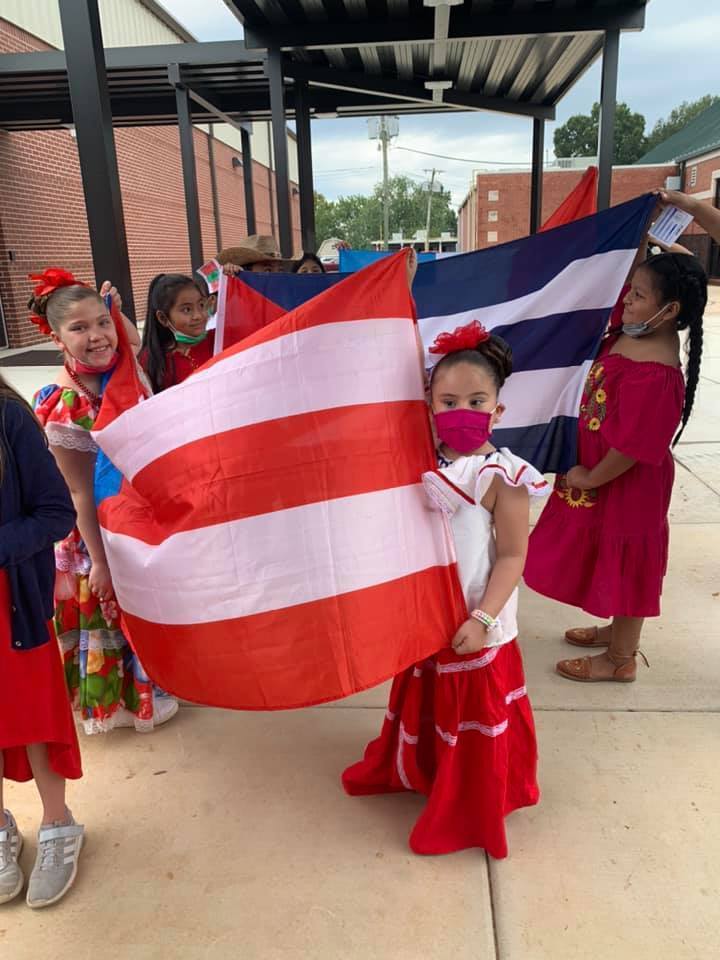 Learning about Hispanic Heritage has never been so fun! It would not have been possible without a ton of help from our wonderful families and teachers. Thank you ALL!!! ...
Date/Dia: September 27, 2022Times/Hora: 9:00 am and 6:00 pmLocation/Lugar: AVES Theater RoomRefreshments will be served/Proveremos aperitivosFor more information please contact Mrs...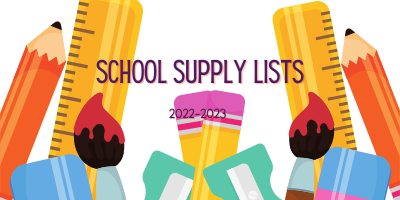 These are the school supply lists for our elementary school students. If you have any questions, please contact the school directly. Don't forget about Tax Free Weekend July 15-17...